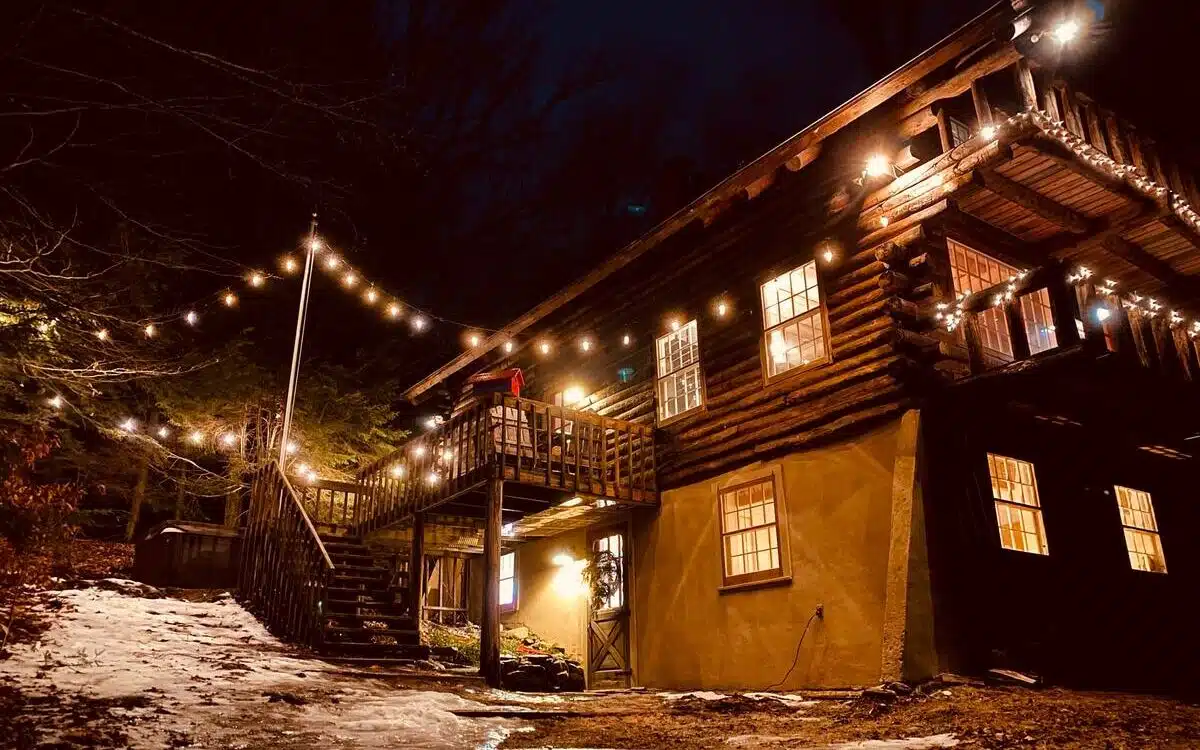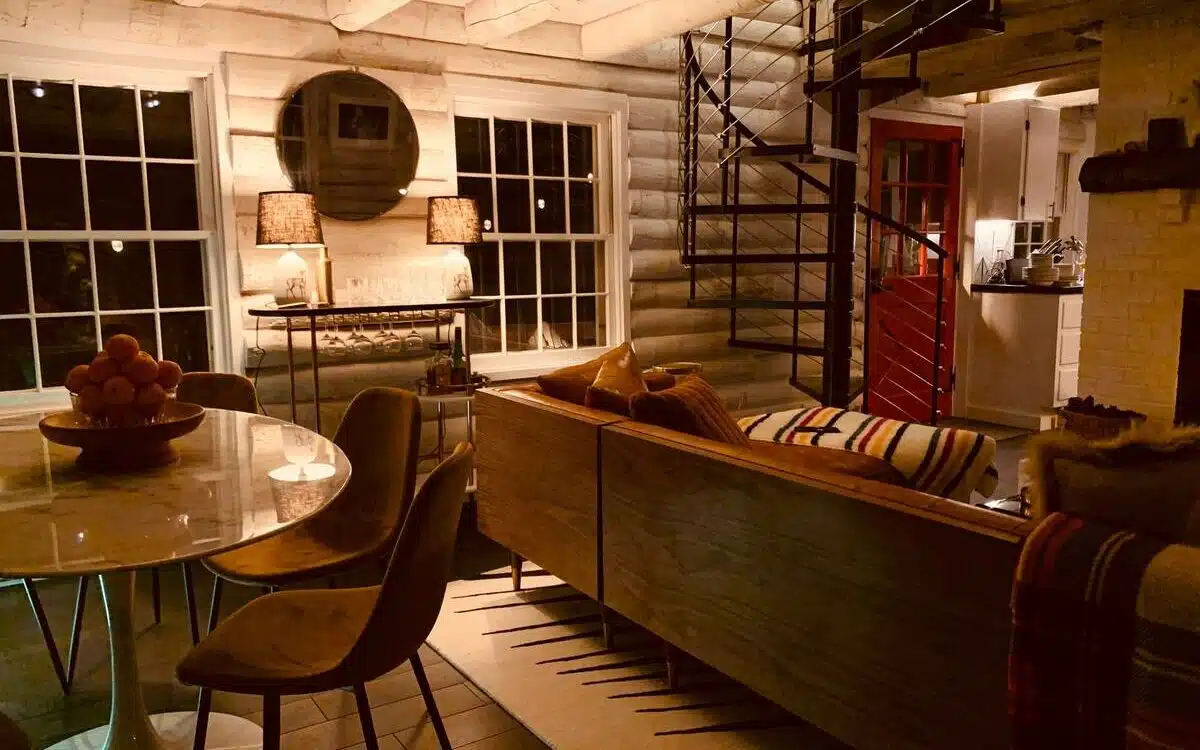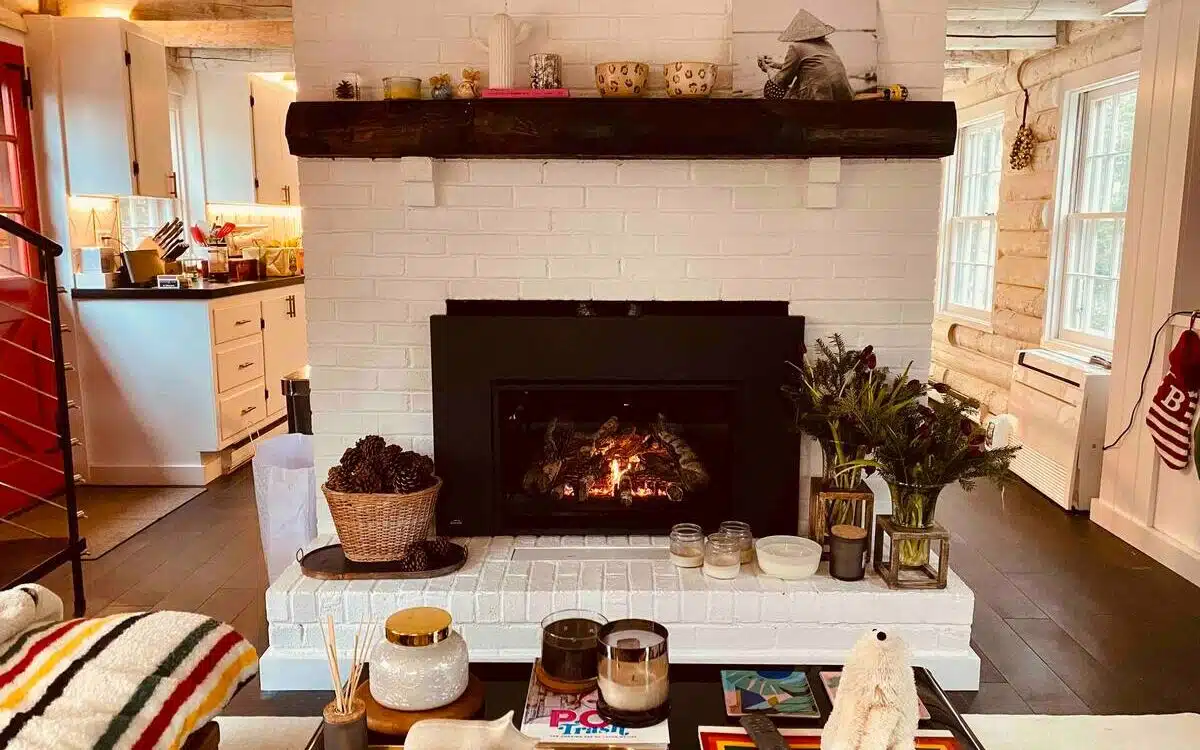 VT CHALET
Located on Okemo Ski Mountain just down the road from South Face Village.
The VT Chalet by American Beech was designed by fashion designer Alex Vinash, bringing a fresh but charming & cozy look to this classic log cabin. Charming cabin the enjoy VT getaway!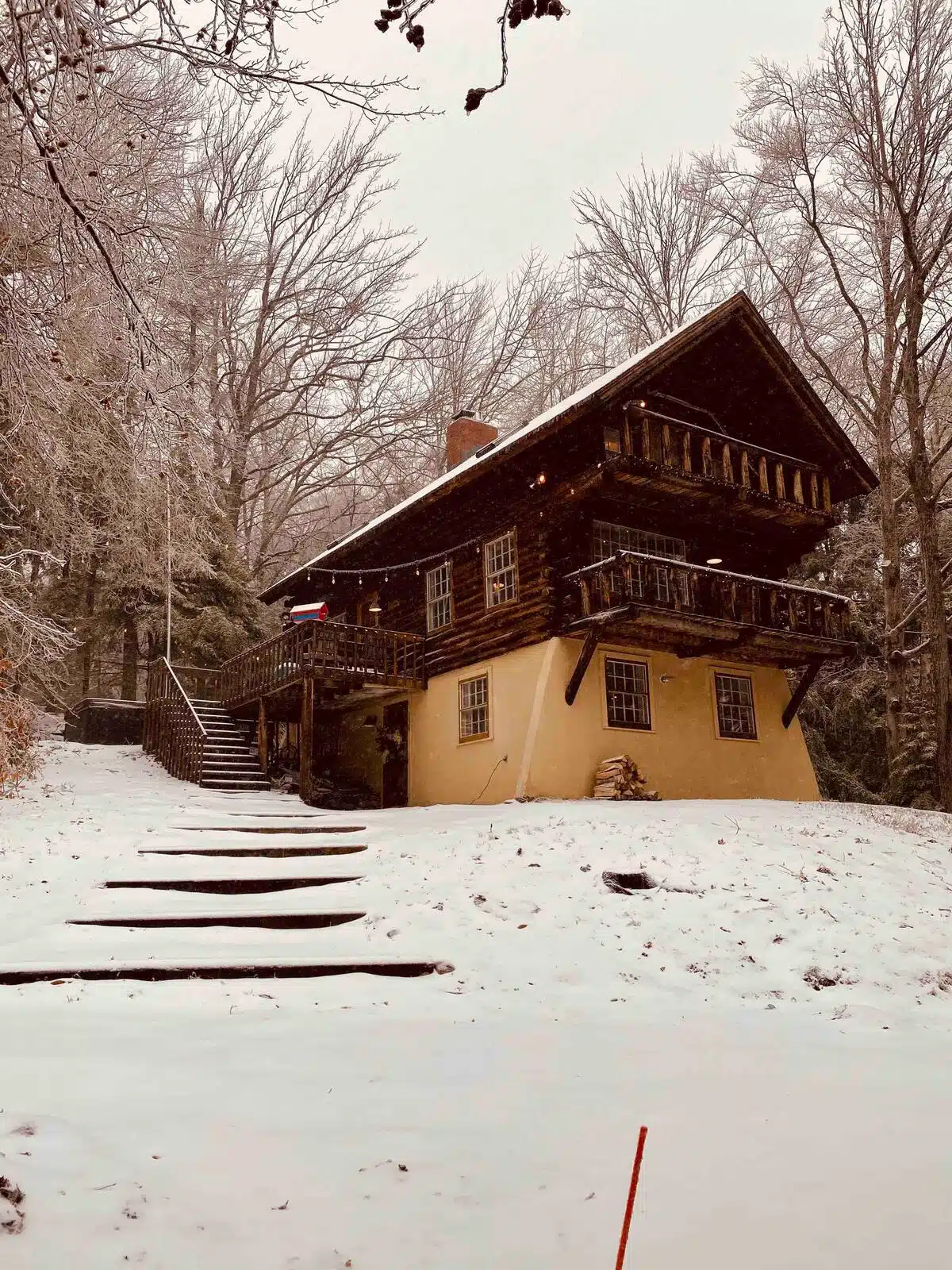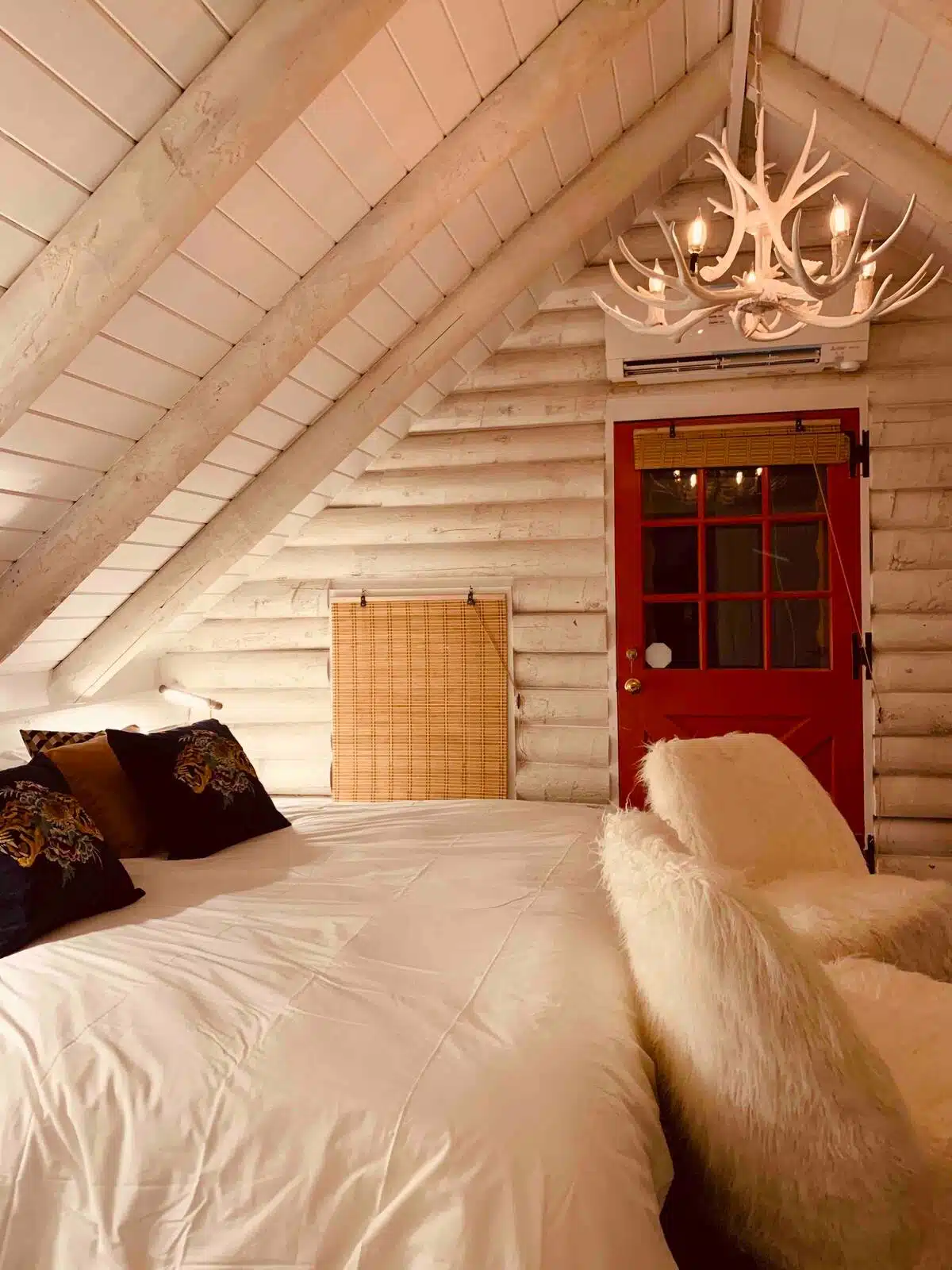 ROOMS
All newly renovated with new beds, bedding & furnishings, new gas fireplace, new HVAC, updated kitchen. Water tested and is safe to drink. New hot tub. Air conditioning for hot summer days.
Okemo Mountain was recently acquired by Vail Mountain, allowing all EPIC pass holders access to the mountain.
CHARMING TOWN OF LUDLOW
Charming Town of Ludlow located 5 minutes away with excellent restaurants (Homestyle Hostel, Downtown Grocery, etc). Ludlow offers downhill skiing, cross country skiing, snowmobiling, shopping, nearby cheese creameries (vtcheese.com), breweries and summertime mountain biking, road biking, hiking, nearby falls, kayaking, etc.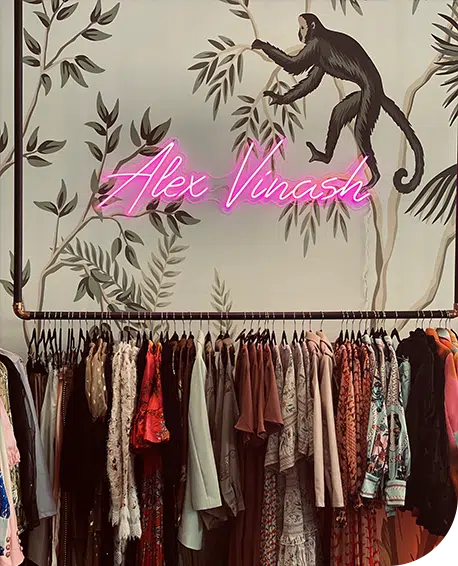 BE COOL
THE SHOP AT AMERICAN BEECH
BY ALEX VINASH
Alex Vinash is a New York based fashion Designer, by way of Buenos Aires, who channeled his experience as an Argentinian professional ice-skating national into fashion design. Vinash transitioned seamlessly by designing dance and ice-skating costumes, while choreographing ice-skatingshows throughout Europe. He later began designing intricate custom fitted clothing, primarily using the moulage technique.